Senior Living Care


Joy, Independence, and Wellness

Welcome to The Peaks at South Jordan, a warm and welcoming retirement community in South Jordan, Utah. Whether you are a Baby Boomer seeking the best for your parent, a senior interested in securing your own future care, or someone who values the companionship and wisdom of seniors—you have started in the right place. Our mission guides us in creating a senior services environment where seniors direct their lives. We support each individual's choices and desires to be healthy, embrace life-long learning, and experience senior living to its fullest.
The Peaks at South Jordan


Services & Amenities

Imagine all the ways you or your loved one can learn and grow surrounded by friendly peers in our community designed just for you. Here, every day offers something different. Choose from a variety of events, both scheduled and spontaneous.

Take advantage of all our next-level amenities that include:
J.I.W. (Joy, Independence and Wellness)
Welcome Home
Balance Fitness
Ridgetips
Kuzina! Dining
Ridgeline Rock Stars
Koepp Attendance Award
Annual Awards
*Please note that the mix of signature programs listed above vary from community to community.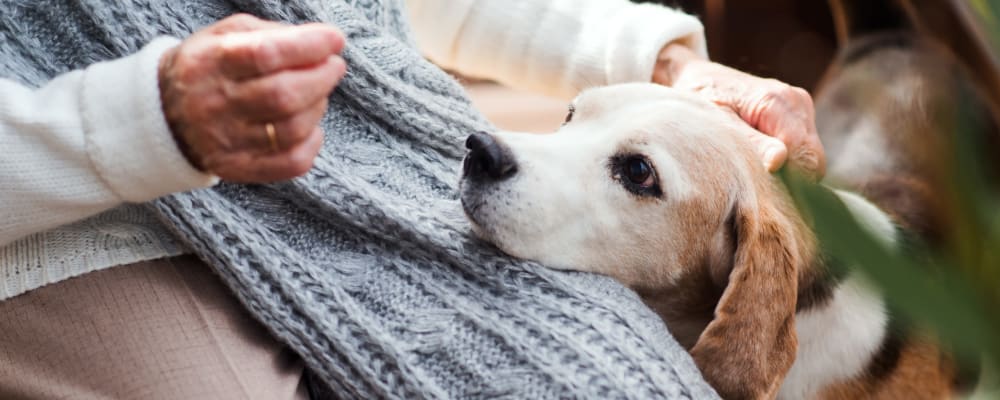 Team, Families, and Seniors


Creating Community.

Ridgeline Management Company is a leading senior housing management company based in Texas. Ridgeline currently operates properties specializing in retirement, Assisted Living, Memory Care, and Respite Care. Ridgeline has been proudly overseeing the operations of The Peaks at South Jordan since 2023.

At The Peaks at South Jordan, we believe in the power of the team, families, and seniors working together to create a real sense of community. We invite you to visit The Peaks at South Jordan in South Jordan to experience the joy and security we can help provide.

You have started in the right place.