Respite Care Services
Is your loved one recovering from an illness or injury and needs temporary care? Need a break from caregiving? Looking to try out our luxury community before committing to The Peaks at South Jordan long term? The short-term solution you or your loved one is looking for is available through our Respite Care program at The Peaks at South Jordan.
Our resort-style community is like a vacation for our guests. From phenomenal home cooking and special events to elegant surroundings and endless amenities, our South Jordan, Utah, delivers a second-to-none experience.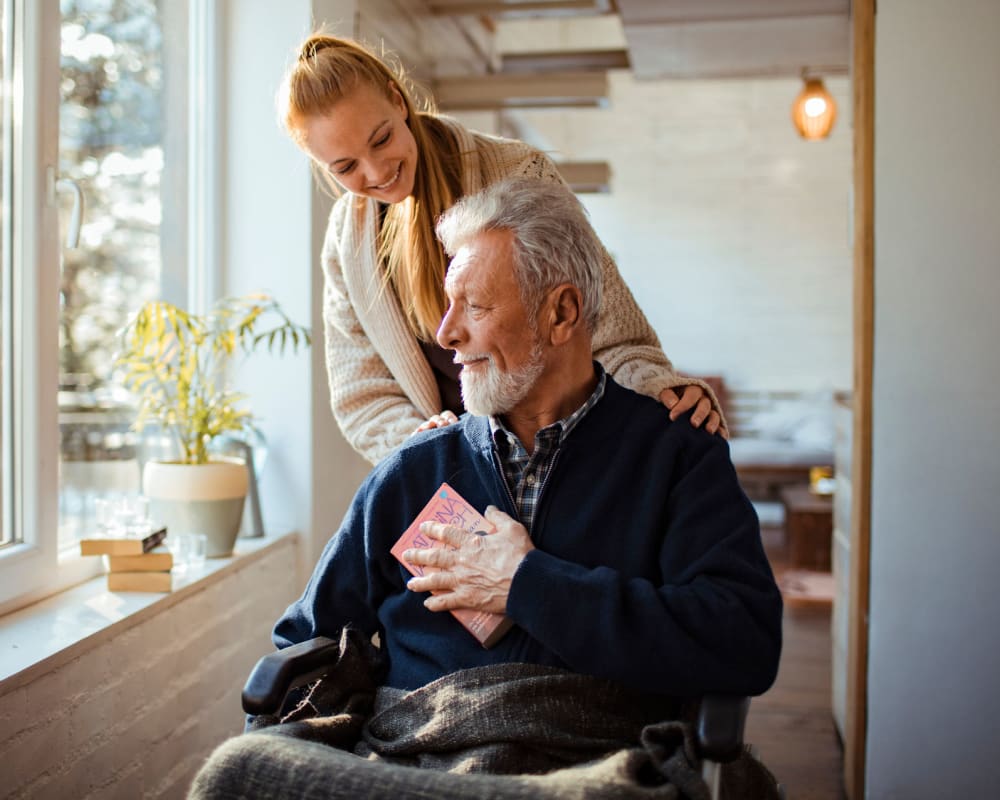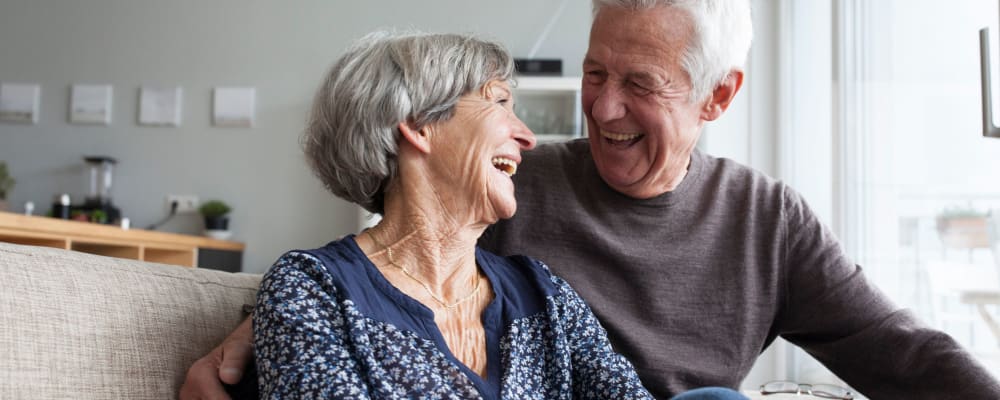 Respite Care at The Peaks at South Jordan
If you are responsible for the care of an aging loved one, chances are you know how much the opportunity to travel, rest, recharge, or simply manage your own affairs can mean. The Peaks at South Jordan is here to help. When you need a break, trust our team to care for your loved one in our friendly and inviting community, where helping hands and friendly faces are abundant.
Our Respite Care program is also a wonderful solution when you or your loved one is recovering from a life-altering injury or illness. Want to learn more? Get in touch with our friendly team in South Jordan, near City Hall Park, today.